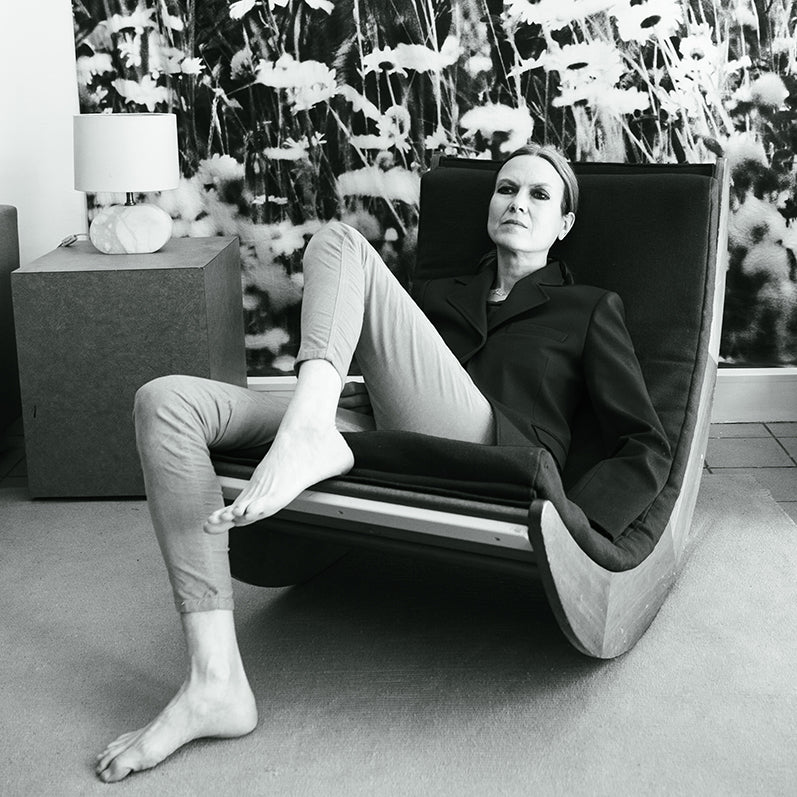 September 20, 2023

Juliana Hatfield gets nostalgic on third single "Telephone Line" from the forthcoming album Juliana Hatfield Sings ELO.


"Some people might not know what a busy signal is and might not comprehend what it means not to be able to leave a message; what it  means to feel essentially unable to communicate. But I do and it has nothing to do with technology. 'Telephone Line' is really just an expression of an isolation and a loneliness which music helps to make more bearable." -Juliana

LISTEN HERE


Juliana Hatfield Sings ELO is available for pre-order on CD, cassette, LP (4 color options), and a limited edition 7-inch featuring 2 non-album tracks ("I'm Alive" and "When I Was A Boy"). Prior to the album release, Juliana will hit the road in October on a solo-electric tour (dates below).


TOUR DATES
OCT 4 / Pittsburgh, PA @ City Winery (w/ On Being An Angel)
OCT 5 /  Cleveland, OH @ Music Box Supper Club (w/ On Being An Angel)
OCT 6 / Columbus, OH @ Rumba Café (w/ On Being An Angel)
OCT 7 /  Evanston, IL @ S.P.A.C.E. (w/ On Being An Angel)
OCT 9 / St. Paul, MN @ Turf Club (w/ On Being An Angel)
OCT 10 / Milwaukee, WI @ Shank Hall (w/ On Being An Angel)
OCT 11 / Cincinnati, OH @ The Woodward Theater (w/ On Being An Angel)
OCT 13 / Northampton, MA @ The Parlor Room (w/ Freda Love)
OCT 14 / Providence, RI @ POP (w/ Freda Love)
OCT 15 / New York, NY @ City Winery (Wesley Stace's Cabinet of Wonders)

Juliana recently signed several hundred LP's, CD's, and cassettes. Be sure to grab a copy before they are all sold-out. Pre-order HERE


Photo of Juliana by David Doobinin