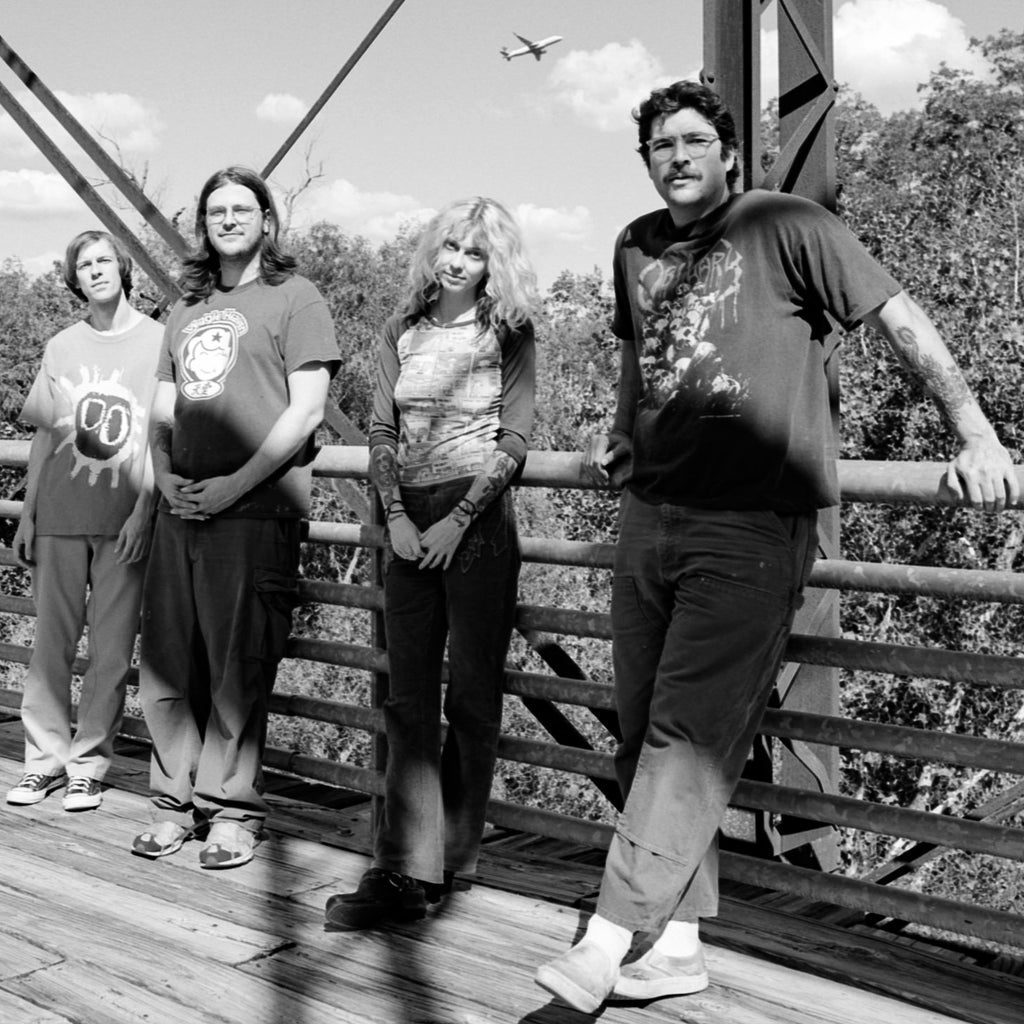 November 03, 2023

We are thrilled to announce the new single & video Playin' It Cool by On Being An Angel officially releases worldwide today.

Available on limited-edition 7" Vinyl and via all your favorite digital services.

Be sure to check out their terrific video below, and if you live in or around Austin, catch their official release party show tonight at End Of An Ear.