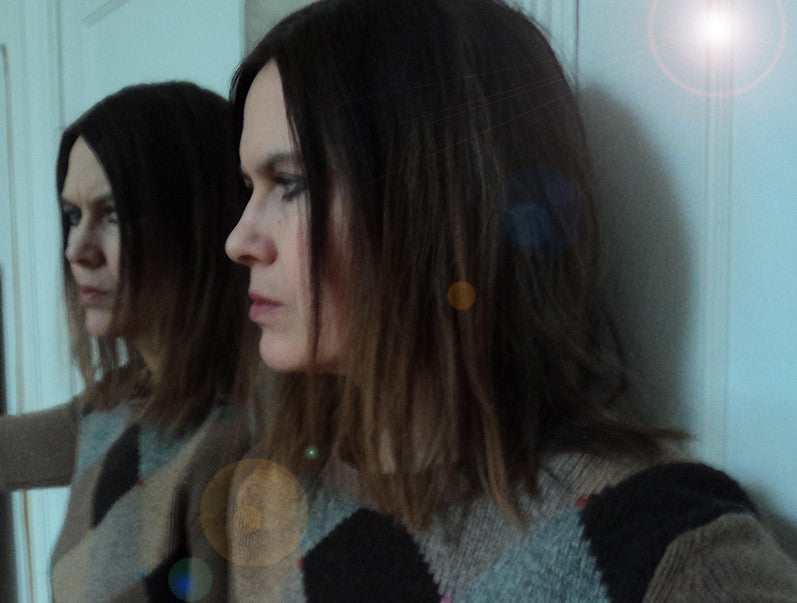 February 21, 2017
Juliana will be doing a 5-show East Coast tour in April in support of her new record,
Pussycat
, to be released on April 28th.   
"I wasn't planning on making a record," says Juliana Hatfield, of her new Pussycat album. In fact, she thought her songwriting career was on hiatus, and that she had nothing left to say in song form; that she had finally said it all after two decades as a recording artist. But then the presidential election happened. "All of these songs just started pouring out of me. And I felt an urgency to record them, to get them down, and get them out there."  
Pussycat comes on the heels of last year's Hatfield collaboration with Paul Westerberg, the I Don't Cares' Wild Stab album, and before that, 2015's Juliana Hatfield Three ("My Sister", "Spin The Bottle") reunion/reformation album,
Whatever, My Love
.
 The tour will include stops in Hatfield's hometown of Cambridge, MA, Philly, Vienna, Virginia and at NYC's Mercury Lounge. Tickets go on sale Friday, February 24th at 12 noon EST.   
Juliana will also be part of the Boston Stands with the ACLU show at the Paradise in Boston, MA on March 18th.