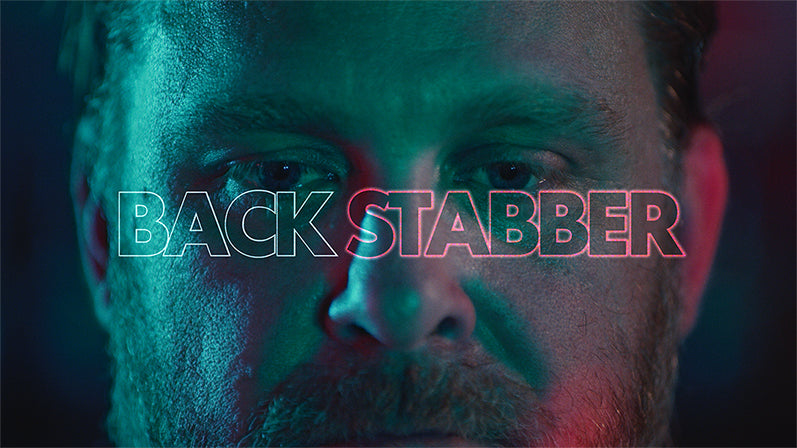 November 05, 2018

Dragon Inn 3 Pays Homage To '80s & '90s Clichés In 'Backstabber' Video

"Musically, "Backstabber" captures the spiritual bounce and pop of the 1981 classic "Don't You Want Me" by The Human League. The video itself is an homage to everything we loved about John Hughes' movies, MTV videos and Miami Vice." - WXPN World Cafe / NPR Music

Directed by Josh Pfaff and the team at Locke and Stache, "Backstabber" won "Best Music Video" at the NFFTY Festival in Seattle. It is screening at Render Vancouver International Music Video Festival and was also accepted as an official selection for the Austin Music Video Festival.

Led by Philip Dickey (leader of the indie-pop group Someone Still Loves You Boris Yeltsin), Dragon Inn 3 released its full length debut Double Line on American Laundromat Records this summer.

Buzz for Double Line:

"Wonderfully sharp songwriting and tasteful studio craft." - All Music (4 stars)

"80's style neon-lit future pop with big, sugary warm analog synths and a sugared edge" - Bandcamp "New & Notable Release"

"Satisfy your need for saccharine party riffs, steeped in synths." - Grimy Goods

"Dangerously charming and stealing the entire show. The quartet is bringing back sounds that have been missing from pop." - AXS

Double Line is available on CD, LP and Cassette here.