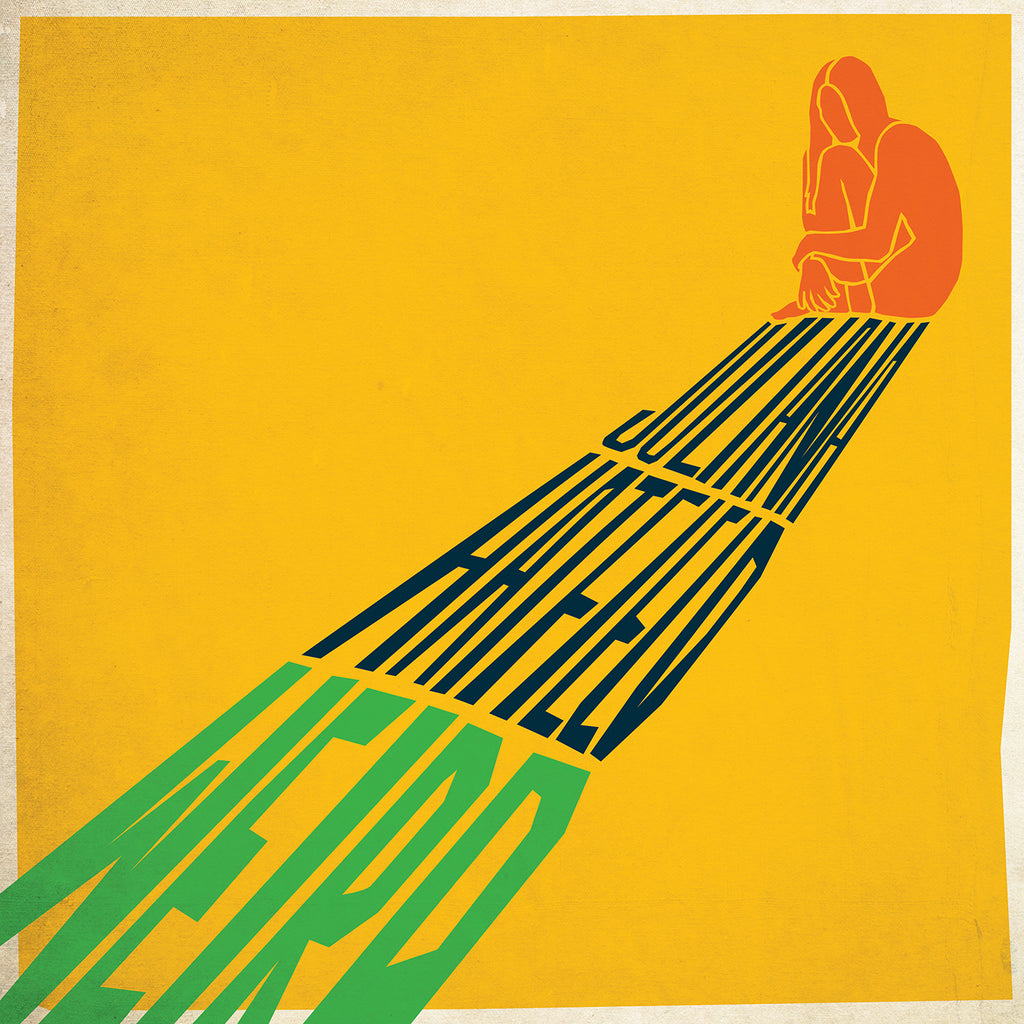 October 15, 2018

Juliana returns with Weird, a new self-produced album of all-originals fast on the heels of her critically-acclaimed "Juliana Hatfield Sings Olivia Newton-John." Weird features 11 brand new songs and drops January 18, 2019. Stream the first single from the album below.



In addition to the 11 new tracks on the album, there are 2 additional new songs on a label-exclusive bonus 7". Special bundles, vinyl colors, test pressings, and signed copies are available here.


Freda Love Smith (Blake Babies, Sunshine Boys) and Todd Philips (Lemonheads, The Juliana Hatfield Three) each played drums on multiple songs while Hatfield played all of the other instruments (and some additional drums).


Read the album bio by Laura Fisher here.