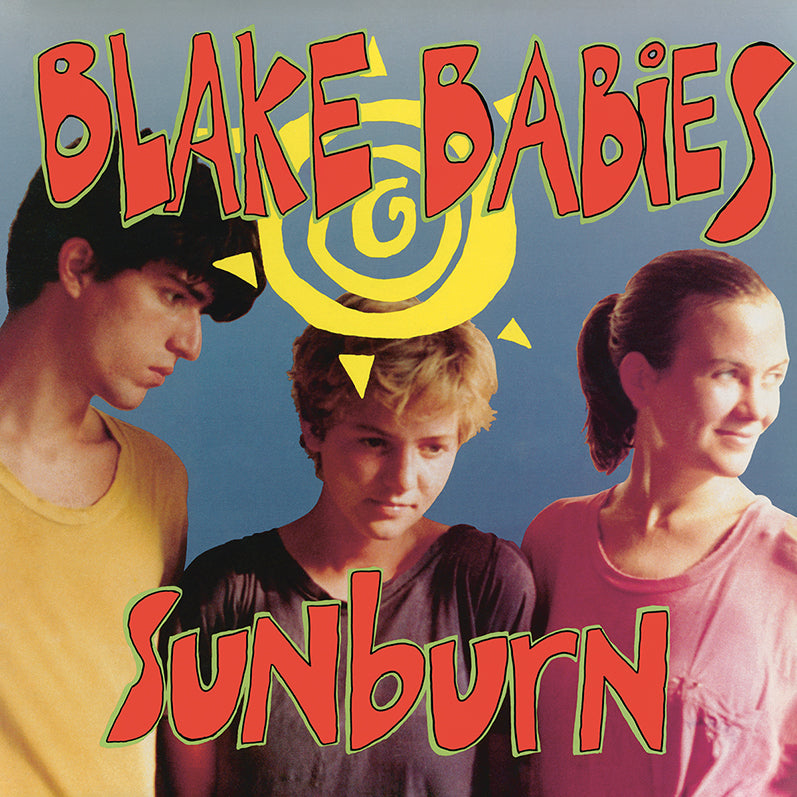 April 21, 2022

We are stoked to reissue "Sunburn" on vinyl for the first time in over 30 years. This exclusive reissue is limited to 2,000 units worldwide. PRE-ORDER TODAY

Reissue artwork prepared by Aaron Tanner at Melodic Virtue from the original Mammoth art. Our good friend Sean Glonek at SRG studios handled remastering, Levi Seitz cut metal, and the fine folks at Furnace pressed the vinyl. It looks and sounds amazing! We are very proud of this reissue and hope you enjoy it.

"Sunburn is not only the Blake Babies' best album, it's in many ways the last great college rock album." -All Music Guide

Listed as the 7th best album of 1990 by Brooklyn Vegan.