Wild Sun "Little Truths"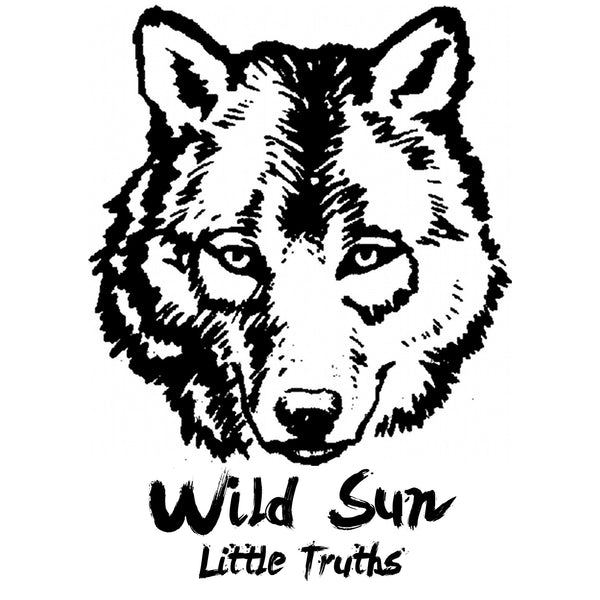 Catalog Number: ALR-0037
Release Date: 09/18/2015
Track List:
Shy Hinges
The Vacation
Monterey
Windowless Room
Amateurland
Fishbowl Town
Lonely Lips
Strict Vernacular
Wild Sun stands apart from the noise and imitation with their honest brand of heartfelt rock and roll. In a time when every channel is overloaded with the same old thing, Wild Sun is fresh and raw, and yet accessibly familiar. In less than two years together, the trio of alternative rockers have earned their stay as one of the most promising bands around. With their debut album produced by Bryce Goggin (Pavement, Phish), frequent radio airplay (CMJ Top 200 Chart), and a live show that breaks bar sales records, Wild Sun is armed for the front lines.
"Little Truths," was named one of the "Top 20 Albums of 2015" by Motif Magazine, and enjoyed attention from Rolling Stone, Spin, Billboard, and Entertainment Weekly. The band has played hundreds of shows and have had to opportunity to share the stage with national touring acts such as The Wombats, Eve 6, Mothers, And The Kids, Quiet Life, and others.
There was a time where music was built on great songs, and undeniable passion. There was a time when live shows threw caution into the wind, and musicians improvised and simply made music. Those times are back, and Rhode Island's Wild Sun are already at the party—cases cracked.